Over the last month or so, I have had the privilege of trying out a new skin care product called Nerium AD.  This face cream is fantastic for solving nearly any skin problem you might have on your face, but for me I was interested in trying it out to see if it could clear up my breakouts.  I was a bit skeptical at the beginning.  I shop drugstore sales and use coupons on my skin care products, so I've tried quite a few different brands.  I still battle some acne and breakouts, so matter what type of face wash or moisturizer I use.
Here are my before pictures.  You have no idea the kind of courage it takes to post pictures of myself without any makeup for all the world to see.  LOL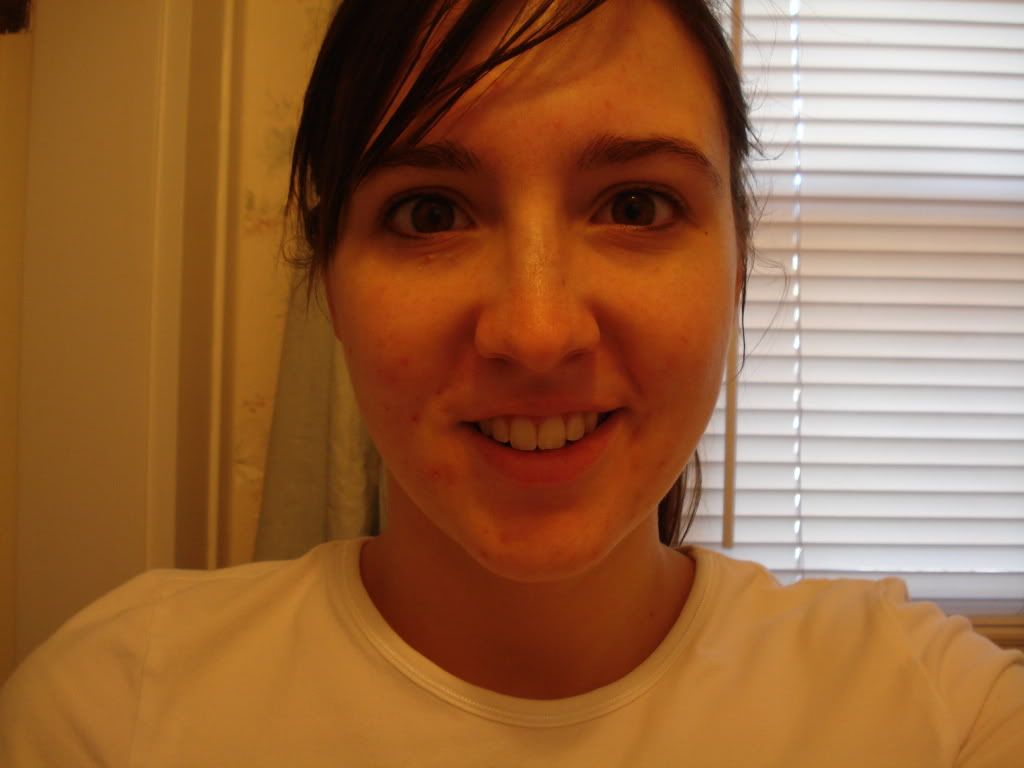 My forehead is always a hotspot for breakouts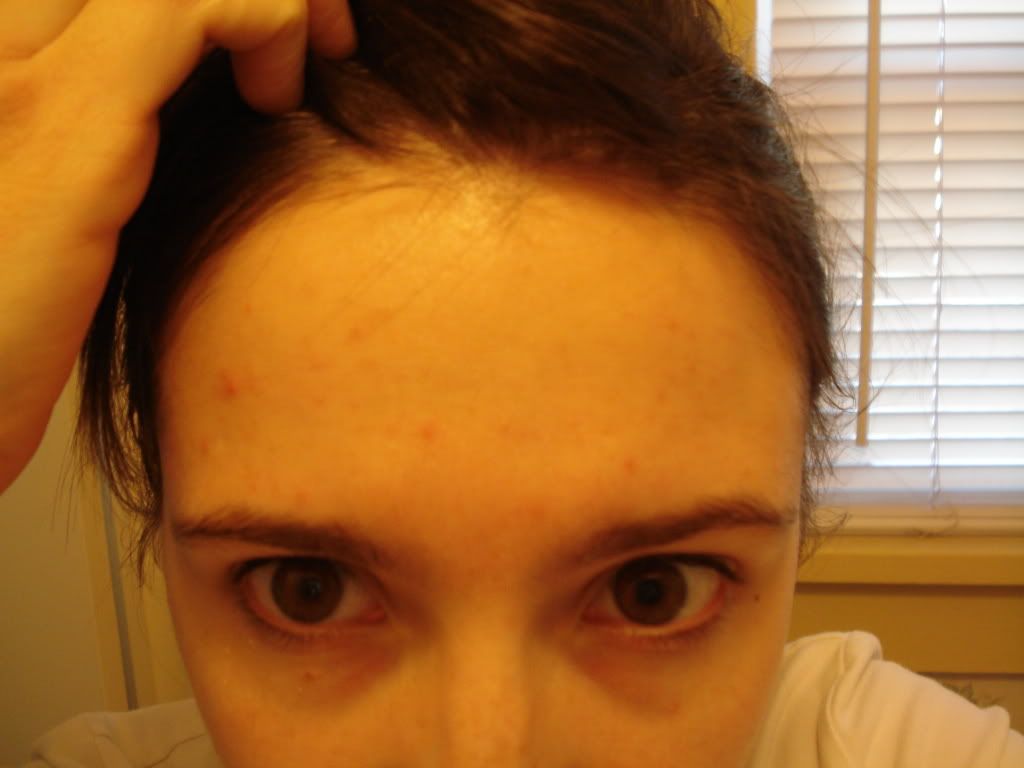 The area around my mouth is another hotspot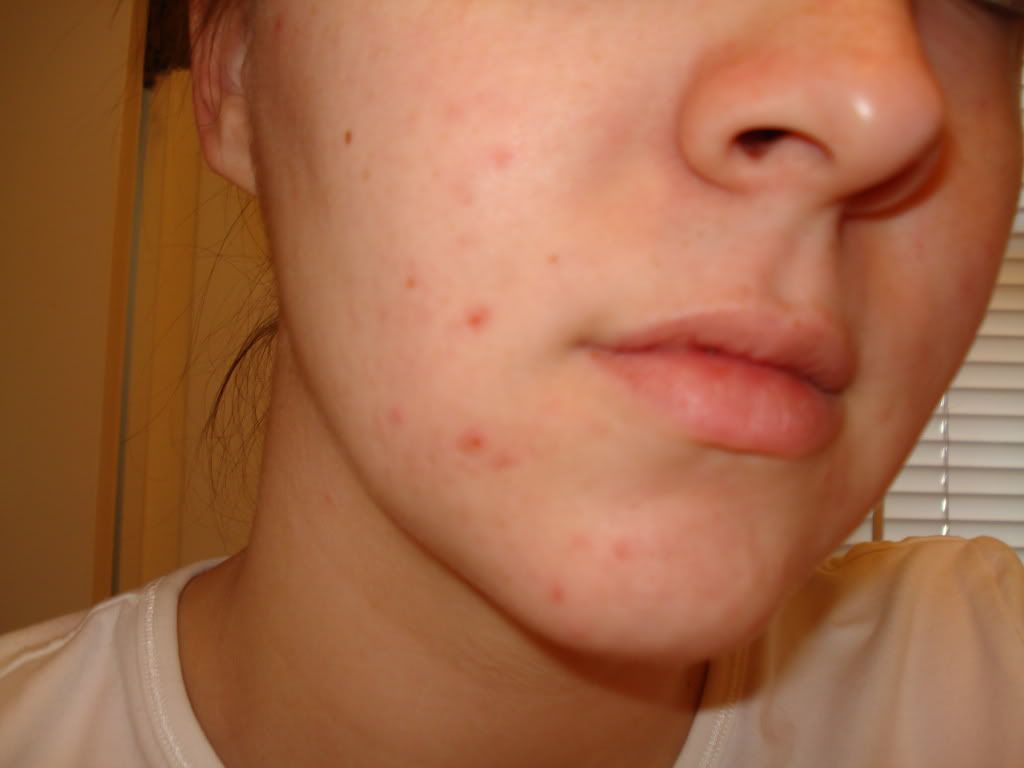 You can see this cream had a lot of work to do!  It was a rough start and I almost wanted to stop using it altogether.  The cream is very thick so I didn't feel like it was moisturizing and I cannot go without moisturizer.  Dry skin on my face drives me insane.  For the first week or so, I was putting on my moisturizer and then putting Nerium on top of it and I didn't see any results.
I decided to go back and re-watch the instruction video and I picked up a few tips I'd missed the first time.  After washing my face at night, I began spraying my face with water.  Just a little spritz to moisten it, but not to the point where it was dripping.  Then I applied Nerium.  It made it much easier to spread it around and my skin didn't feel as dry.  After the water dried, my skin did feel slightly dry but the video explained that I should not confuse "tightness" with dryness so I powered through it and after a couple of nights, I didn't even notice it anymore.
In the morning, I would just rinse my face and apply my regular moisturizer (I didn't have to give up my moisturizer altogether!).
Once I began using Nerium according to the instructions, I began seeing results very quickly.  Here are my after pictures.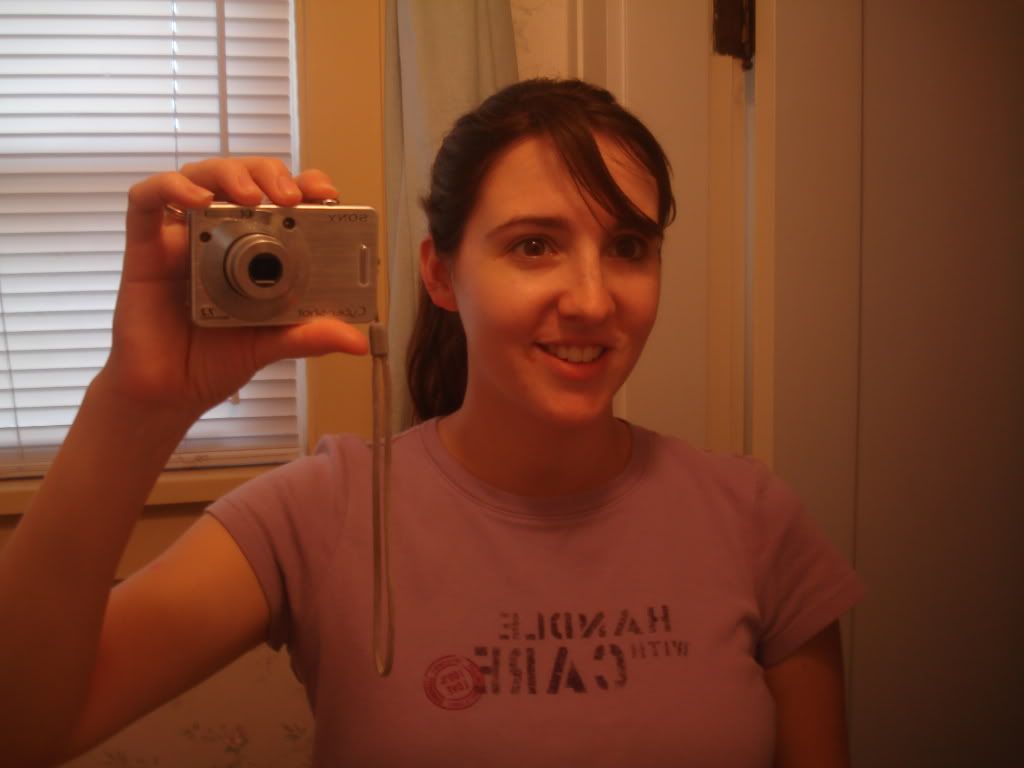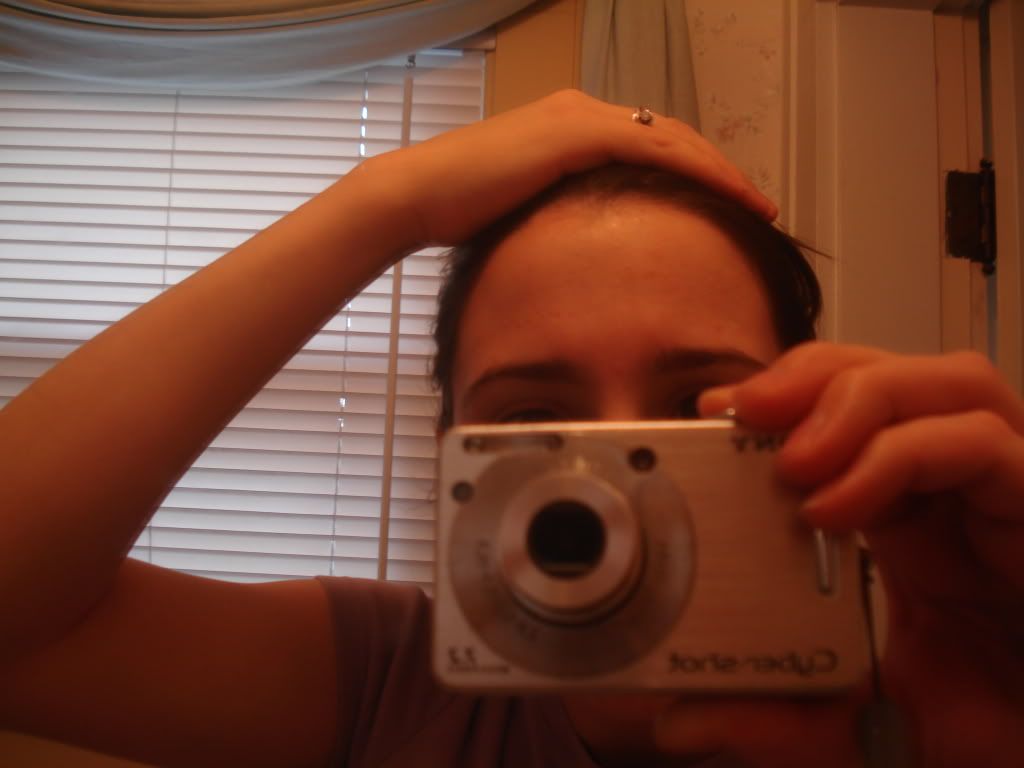 Pretty awesome, right?  And I know it's all from Nerium because I've gotten busy during the last week and I haven't been using it at night and the breakouts are back.  I need to get back to using it tonight!
If you have any issues with your skin, I would highly recommend that you try out this product.  If it works for a skin cream skeptic who has tried many other products with no results, it will work for you too!
*Disclosure: I was provided with a bottle of Nerium AD free of charge to assist me with writing this review.  All opinions are mine.*
We are members of our local zoo, and one of the perks for members in February was Zoo Nights.  They stayed open until 8:30 on Saturday nights so that members could feed the giraffes, skate on their polar cap ice skating rink and take a flashlight tour of the zoo.  We were only able to take advantage of it once, but it was a lot of fun.
We started out by feeding the giraffes.
Both kids really enjoyed it, but every time a giraffe would take a lettuce leaf from Kelvin's hand, he would shriek, "GERMS!"  It was funny, and it didn't keep him from going back and feeding them again.  The giraffes were really friendly and had no problem getting close for the food, but if we tried to pet their heads while they took the food from our hands, they pulled away.  No petting the giraffe heads!  LOL
Then the kids ice skated on the polar cap rink.  Chad and I were able to walk around the edges holding their hands and we didn't have to get on ice skates.  I'm sure Chad would have been fine on skates, but I would have probably fallen all over the place and that wouldn't have been a good idea, being 5 months pregnant!  I've also been known to accidentally step on other people's hands with ice skates on and those things are as strong as titanium wedding bands and sharp, too!  I think it's best if I stay off of ice skates!
Ava got really brave and skated by herself without holding our hands!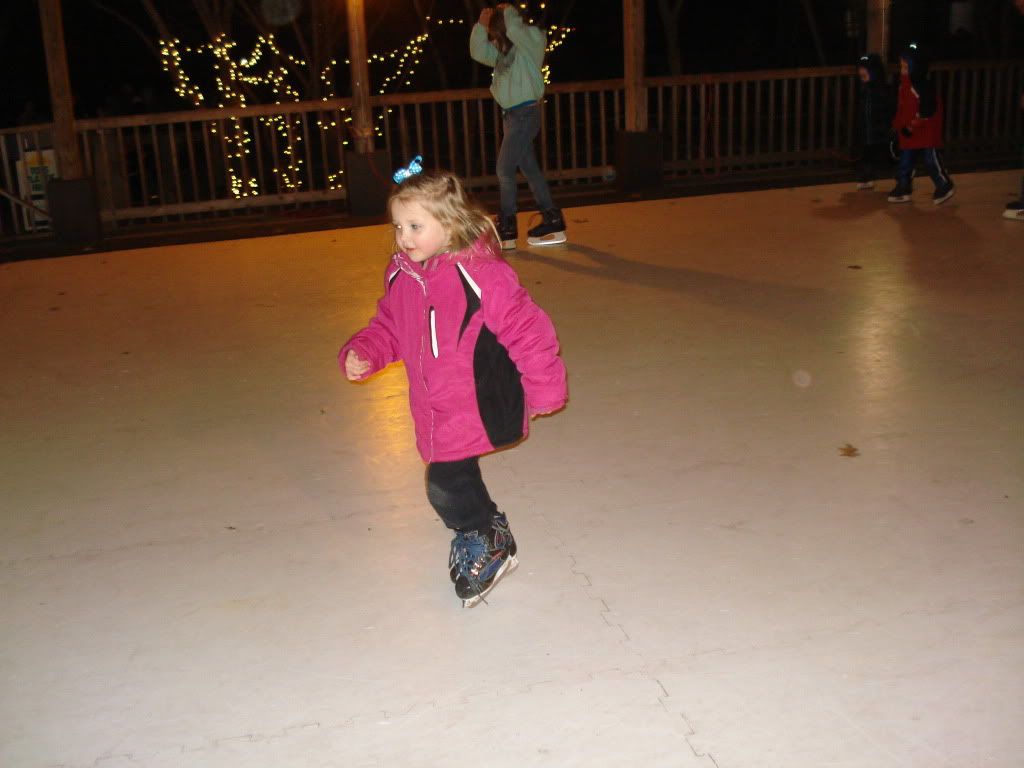 Kelvin didn't get as brave, but he still had fun!